Announcing the 2020 Apple Design Awards – Discover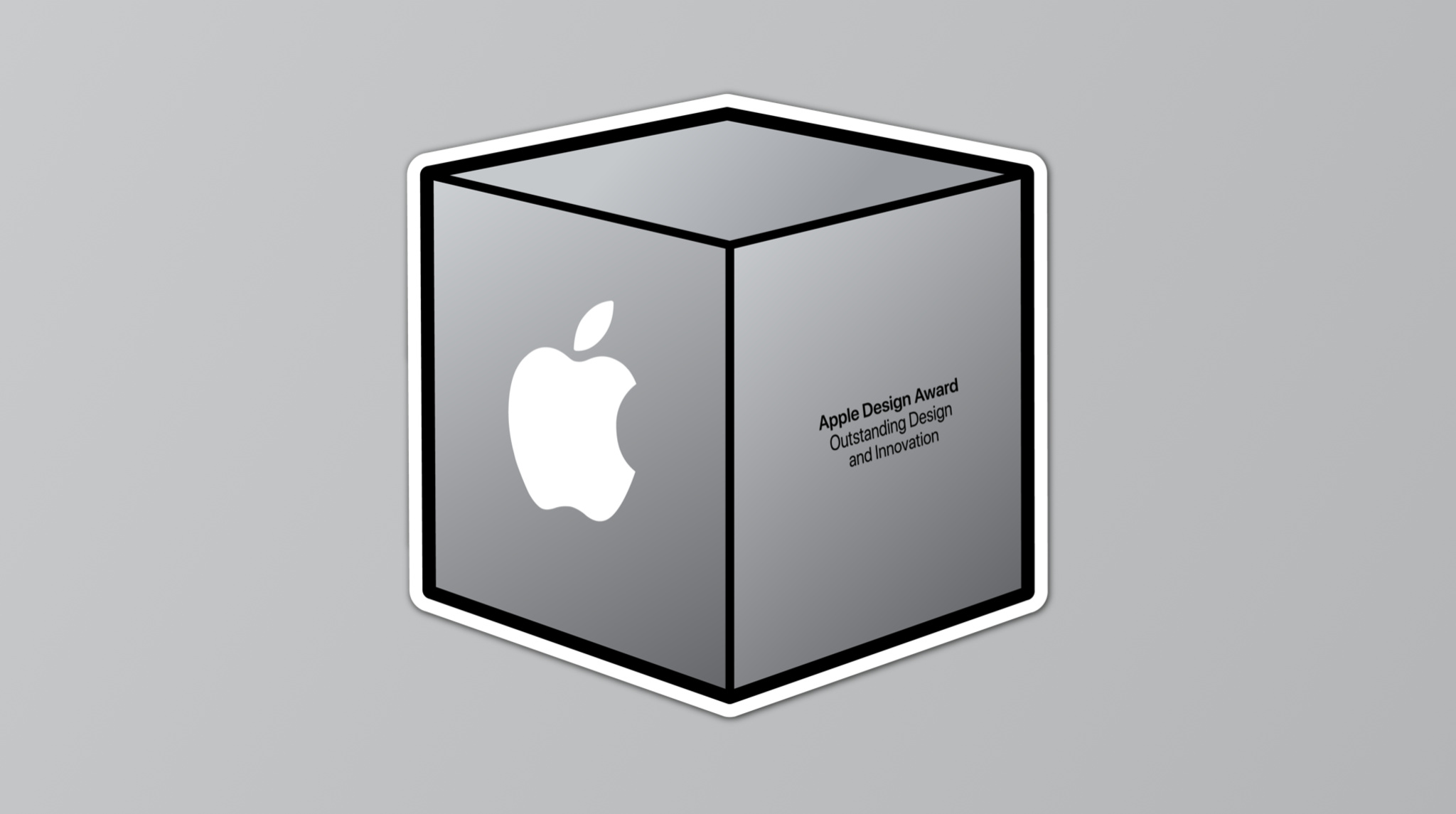 The Apple Design Awards celebrate innovation, ingenuity, design excellence and outstanding technical achievements. A WWDC tradition, ADAs highlight those who take thoughtful, creative approaches to their applications and games, offering people new ways to work, play, or imagine things that were never possible before.
"We've been awarding great design for over two decades, and each year's winners set new standards for others to emulate," said John Geleynse, senior director of Evangelism and longtime host of the Apple Design Awards.
This year's winners are no different: their apps are beautiful, intuitive, captivating and delicious. They are born of a deep understanding and empathy for the people they seek to serve. They are unique, thoroughly refined and carefully crafted with attention to detail.
"Winning applications require a lot of work," said Geleynse, "and we want to honor the effort, dedication, creativity and new ideas that lead to innovative solutions like these."
This year, the honor goes beyond an Apple Design Award and a FaceTime celebration: starting this Friday and every week thereafter, the developer app will include exclusive interviews with each winner about their creative process and how they gave life to their bold and distinctive ideas.
Take a quick look at this year's Apple Design Award winners, along with some highlights from our upcoming interviews.
Majd Taby, darkroom
"We've tried to abstract all the complexity of photo editing: no matter, no export, hide the complexity unless you ask … the application is much more powerful and complex than the design … that's just one part of the ongoing design challenge of trying to make something usable and powerful at the same time. "
Eran Hilleli, Looom
"Looom's design idea is flow first: experience first … Trying to make the drawn animation exist in some tool that was almost like a Gameboy … something you can relax and unwind, which is not something that animation usually deals with. "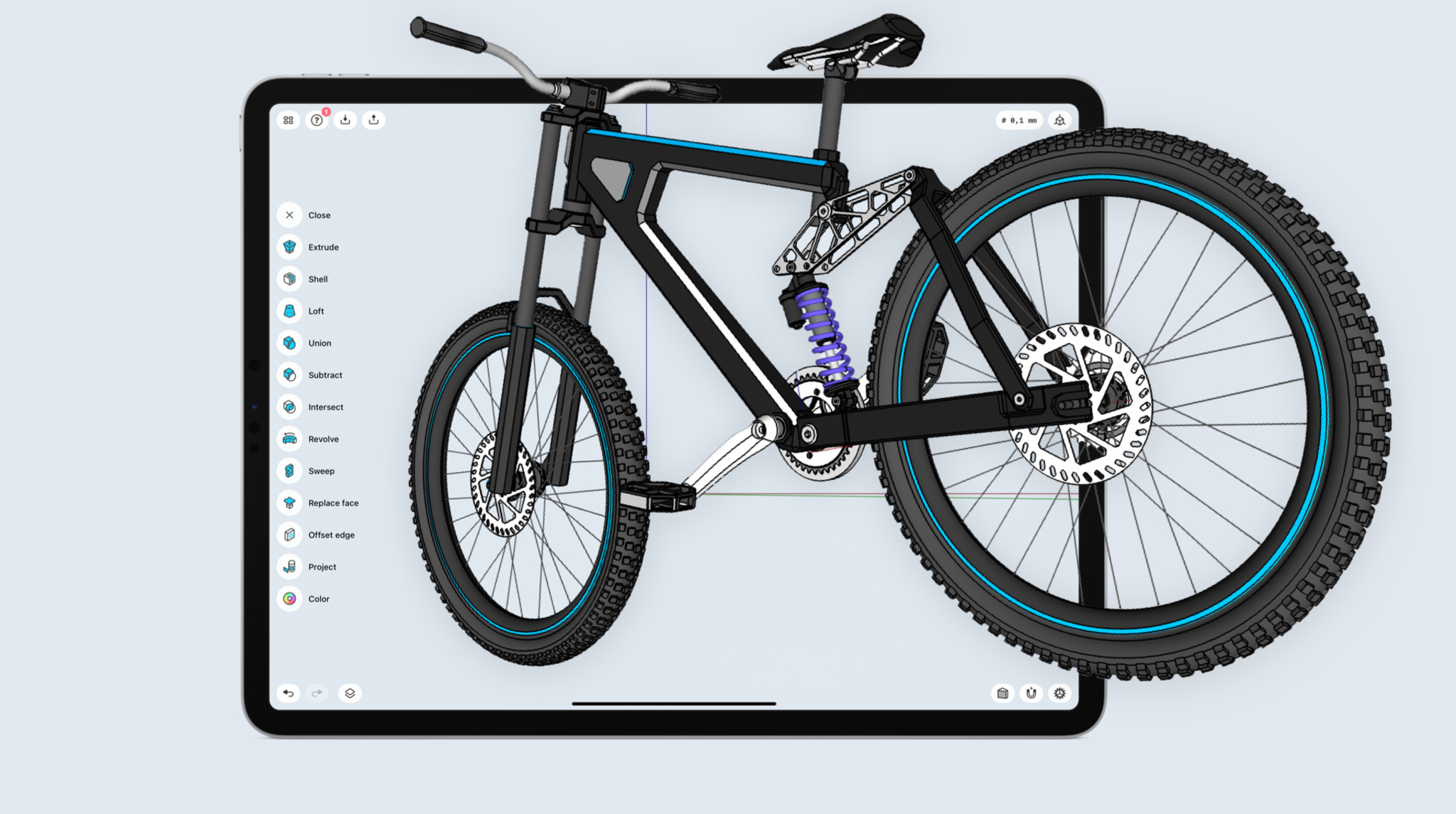 István Csanády, Shapr3D
"I think this great interaction design is … always a lot of blood, sweat and tears … No shortcuts because that's something you really can't understand. You just have to watch how your users really want to interact. with your design or with your software … we made hundreds of prototypes, interaction prototypes: you can come step by step to the right solution … it took us four and a half years to reach this level of polishing " .
David William Hearn, StaffPad
"The basic principle of the app is really: how does this help me write music? How is this making my day more enjoyable and better and I hope it makes me write better music? If you can help me do it , and at least if I finish a project and I don't feel exhausted in the end, then I think every idea has been worth it. But there's always more to do. It's never been done. "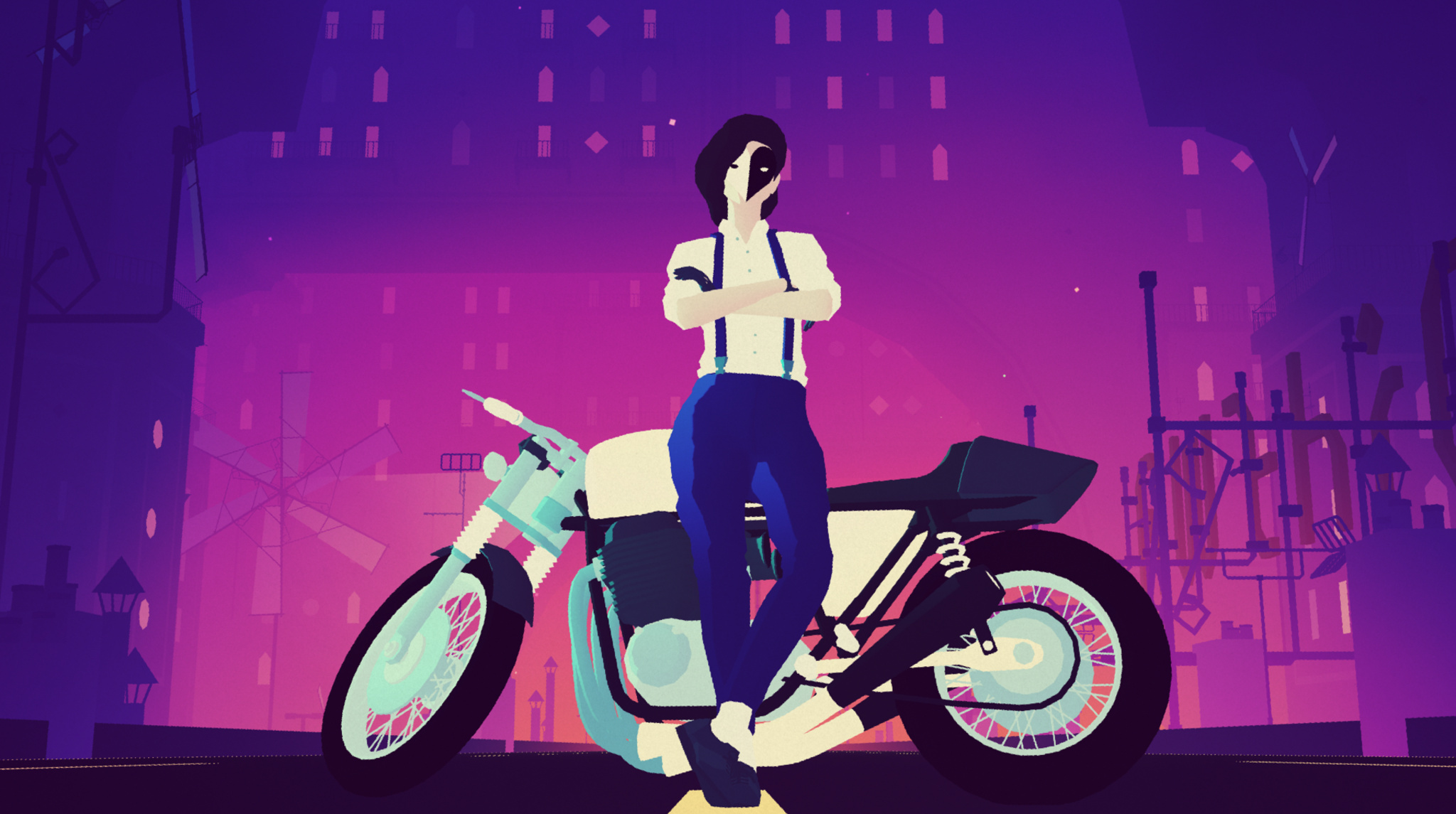 Simon Flesser, Sayonara Wild Hearts
"This is a game that has a lot to do with music, right? … It started in a very different way, with a much more sinister tone. But then, while we were playing our prototype, randomly, this very energetic pop song came from the background … And it clicked. I literally said, 'That's all.' "
Jenova Chen, Heaven: Children of Light
"With very small design changes, you can change how [the player] how they behave, how they are treated in your game. I think it's your responsibility to think – how will these players interact with your app, with your game, you know, on a daily basis? Is it healthy for them? Will that make them grateful … instead of feeling resentful about the experience?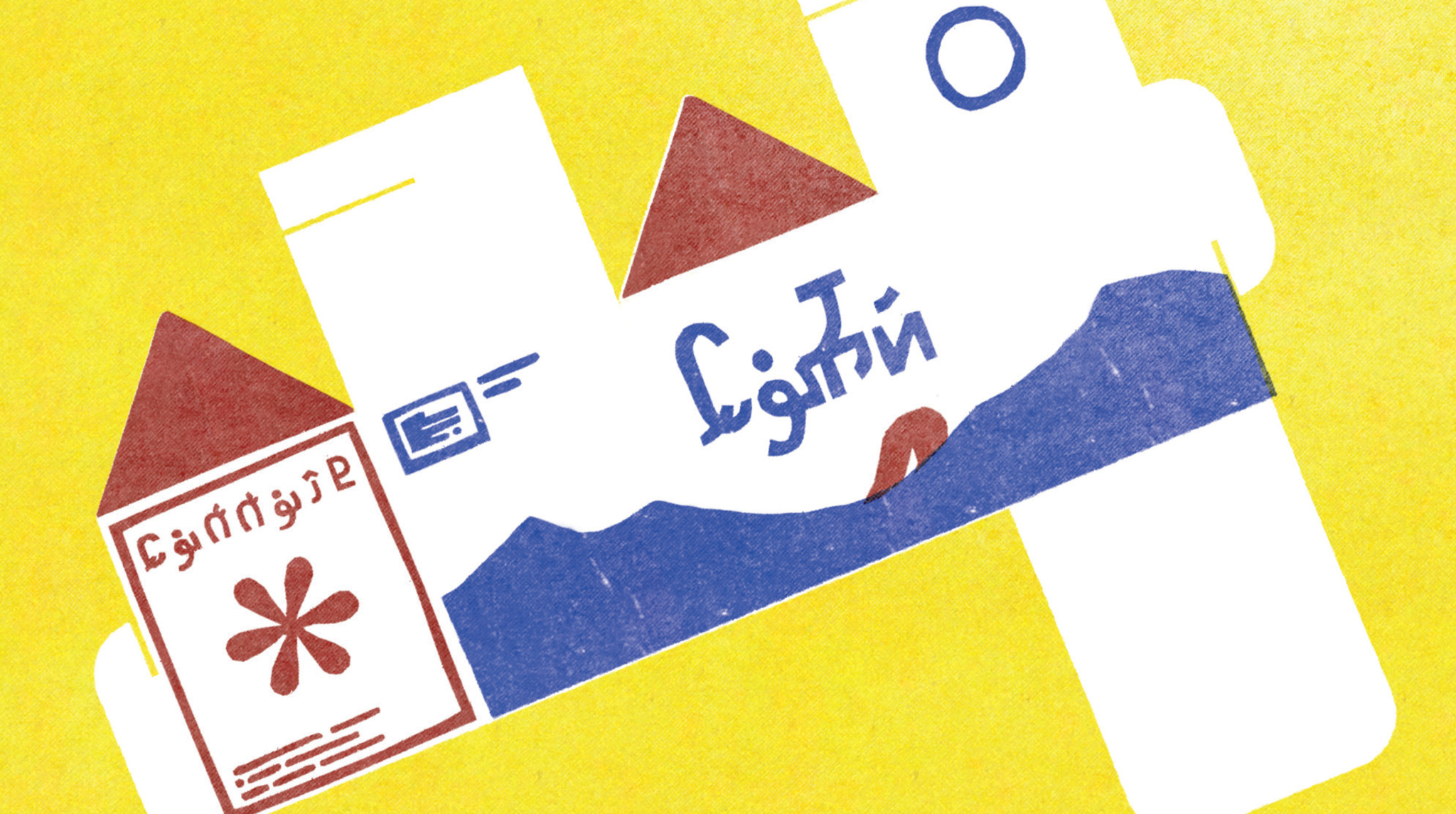 Philipp Stollenmayer, Flowering Song
"Sometimes it's hard to know what the game means to you. Some images are so abstract that you have to invent your own interpretation. To help the game communicate on all available channels, it was important to give it another meaning … from the haptic vibrations, it helps you understand if it is an active or quiet scene; you have a very good sense of humor. "
Sam Rosenthal, Where the Cards Fall
"Much of the game feels very melancholy, but at the same time it's a hopeful game. So the icon of the app is our main character in the winter – which is the present – looking up … It's not someone who's lost in the past, but someone who may have learned from what happened, thought about it and looked at what might be next. "
---
Learn more about Apple Design Award winners at Apple Newsroom and the App Store.
Read more about Apple Design Award winners at Apple Newsroom
Read more about the Apple Design Award winners in the App Store