Challenge: Design for declarative device management in your MDM solution – Discover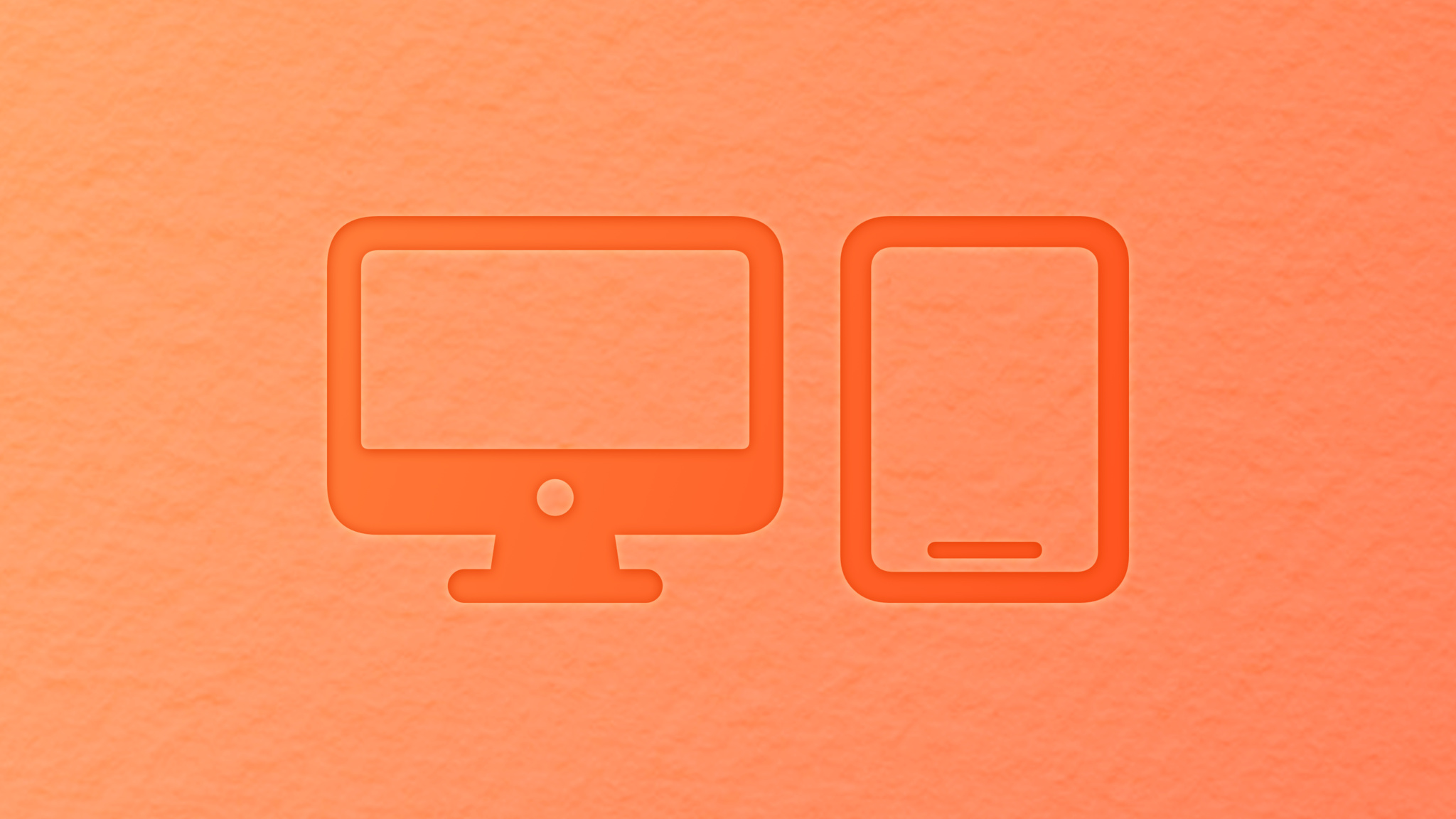 Calling all MDM developers and business administrators! Explore the design of new declarative device management solutions that transfer MDM server management policies to your device. By sending statements to your device and using the status channel, this device becomes more autonomous and proactive. And your MDM solution will manage many facets of your device experience using the MDM protocol.
The challenge begins
Begin to identify important areas of the solution that will benefit most from adopting a declarative management approach. What or more areas would be? What challenges, if any, would be to take this new approach to your solution?
If you are a developer of an MDM solution, you may want to consider integrating it into your existing product. If you don't have an existing MDM solution but are considering creating a new one for general or specific use, how can declarative device management accelerate your development?
If you are a device manager in an organization, consider how you want your MDM solution to fit the new paradigm. And beware of those who use managed devices. How could this improve your experience?
Resources
Learn about declarative device management
Read the WWDC21 Challenge Terms and Conditions