Developer Spotlight: Copilot – Discover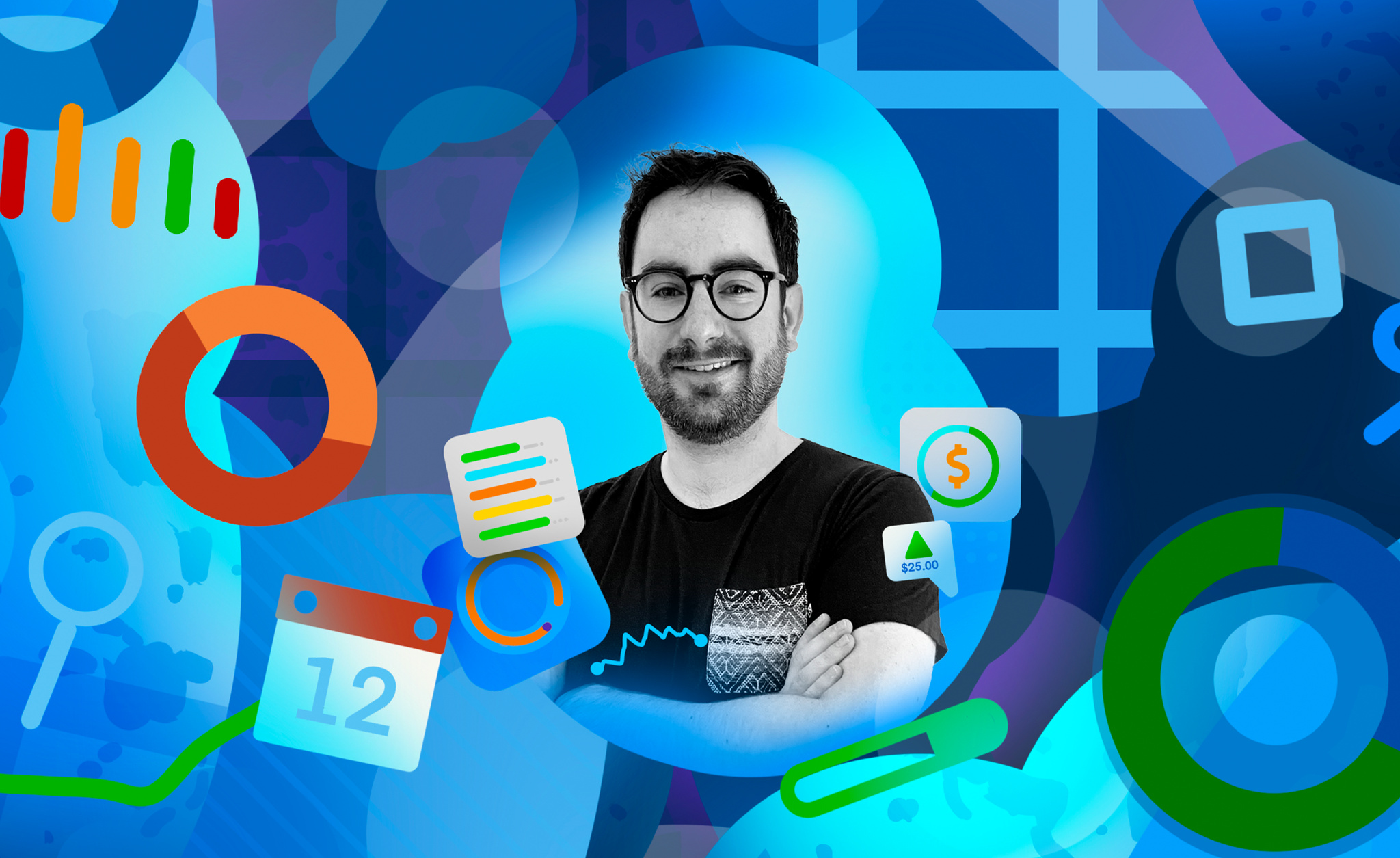 Andrés Ugarte is the kind of person who is always looking for the perfect app to help you navigate life, but never found one to manage your money. "I lost count of how many I tried," he says.
So in 2018 he quit his job as a software engineer and started working on it Co-pilot. This privacy-prioritized app lets you view all your account details with a clear, colorful interface. Machine learning automatically sorts your spending to help you budget, while smart graphs make financial data, not always the most interesting topics, easy to understand.
We caught up with the New York-based founder to chat about when he found out Co-pilot it was an idea he could trust and why a CEO should always code.
How long did it take to launch Co-pilot?
About a year and a half. For the first six months, I was just designing, prototyping, and building. We had seven users, and every week I launched new features and sent an email.
How you persuaded people to trust you Co-pilot with your financial information?
I'm wary of sharing my personal data, and that was something that bothered me with other apps: they're free, but because the company has to make money, they're selling your data. In the early days, users told us, "Please don't sell my data or place ads. I'm willing to pay a few bucks for this service." That's when we decided to charge a subscription, even though no one really charges in that category. We can cover the cost of growing your business and creating new features.
What has been your biggest challenge?
In the early days, it was about raising funds. I thought I would be able to raise funds with just one idea, honestly, but I got a lot of rejections: "People have done this. You're wasting your time. Do you have any other ideas?" That's why we started completely ripped off. But once we had a product, and with the kind of love we receive from users, the dynamic changed.
From a technical point of view, what else is key for the Co-pilot experience?
We want you to open Co-pilot and feel like it's a top-notch app. I think having a native Swift app makes a difference the moment you start interacting with it. We invest a lot of engineering resources to create an experience you want to return to.
What has it been like to move from software engineer to CEO?
We still code. Not as much as before, but I think to be an effective leader, I have to be close to that. Engineers and designers are often told that they should focus on the technical aspects or design and leave the rest to the employers. I think that is fundamentally wrong. We have a little bit of superpower when it comes to understanding what it takes to create a product that people want to use. In the end, users can know if you are doing something with passion and love.
---
Download Copilot: The Smart Money App from the App Store
Learn more about the Small Business App Store app