How to Price a Product: A 2022 Guide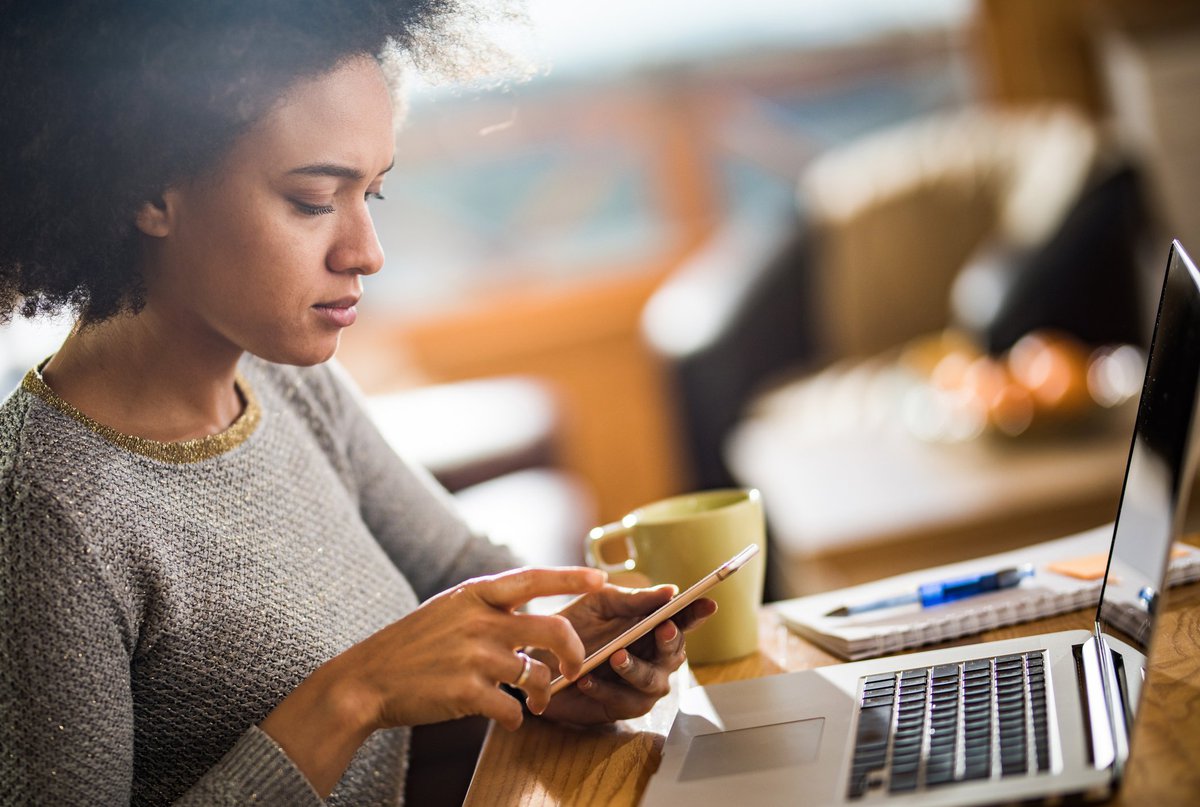 In this guide, we'll look at the factors, strategies, and tools that are crucial to pricing your products to achieve maximum profitability and business growth.
Proper product pricing can help you establish and sustain a successful business. Master this and you'll find it easier to generate sales and build buyer relationships. It will also convert your existing customers into repeat customers.
But pricing a product can be tricky. Set your prices too low, and you risk not bringing in enough profit.
Price too high, and you might discourage your customers from buying. The key is to conduct ample research to uncover the components you need to price your products strategically.
You need to consider crucial things such as costs and production, competitor pricing, revenue goals, and more before you even launch your product.
You can't focus on numbers alone either since you also must think about the impact of human behavior when determining the right price for your products.
Below are seven steps you can follow to come up with a sound pricing game plan.
Here are 7 steps to price your product.
Step 1: Identify your ideal buyers
Step 2: Perform competitor and market research
Step 3: Determine your costs
Step 4: Compute your average customer's Lifetime Value (LTV)
Step 5: Select the right pricing strategy
Step 6: Use the best-fitting pricing model for you
Step 7: Implement, experiment, and learn
What to consider when creating your pricing strategy
From the early stages of your product development process to the product launch, you need to be mindful of many things when pricing your product.
To nudge you in the right direction, consider these basic, yet essential points.
1. Business goals
Remember your business objectives. They will influence your final pricing strategy.
If one of your business goals is to empower jobless people by teaching them how to start an online store, and they want to sell to that market, then you can surmise that affordability is important.
That gives you a guiding compass when developing your pricing strategy. It gives you an overall direction that your price should gravitate toward affordability, as opposed to pricing your product like a high ticket item.
If you consider your business goals when putting together your product pricing strategy, you end up with a product that makes sense financially for your customers.
2. Product value
If you know the value of your product, it helps you figure out where you stand in the market.
To understand your product's value, research what your customers are paying for products similar to yours. You'll see what they are willing to pay based on the features and benefits of a competitor's product.
3. Customer needs
Understanding what your customers want from your products is vital to your pricing. Identify the role that price plays in your target buyers' purchasing decisions, and you'll get insights that will help develop a pricing model.
Knowing the needs of your customer is an excellent foundation for building your product promotion strategies, such as determining your cost per acquisition to help assess your marketing performance.
How to determine the price of a product
A one-size-fits-all formula for effective product pricing doesn't exist, but you can build upon these steps when putting together a pricing strategy.
Step 1: Identify your ideal buyers
In addition to their interests and needs, you must consider the economic background of your potential customers to set pricing.
You don't want to price your products out of their budget.
To ensure your pricing strategies are aligned with the dynamics of your target demographic, you can create a buyer persona using a free tool like Hubspot's Make My Persona software.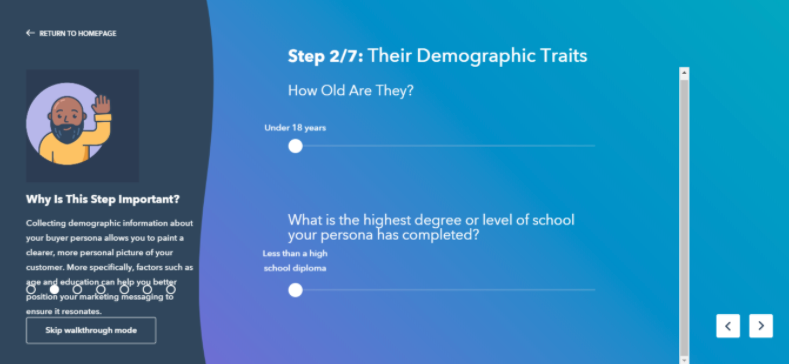 Establishing a visible buyer persona helps you create an irresistible pricing plan and even position your product better.
Tips to identify your ideal buyers
Gather and analyze audience insights: Use tools such as Facebook ads and Google AdWords to get useful ideas, including the locations, page likes, purchase frequency, demographics, and more, of your target audience.
Gather customer feedback: Ask your customers for comments and feedback about your product to understand their expectations and interests.
Step 2: Perform competitor and market research
Run a competitor analysis by looking at your competitors' products and their pricing structures. Then look at the market generally for pricing direction.
Pay close attention to the services and features your competitors offer and the amount they're charging.
The goal is to cast a wide net to get a top-level view of your market. In that way, you can collect data that will help you come up with a reasonable price for your products while offering more value than your competitors.
Tips for performing competitor and market research
Use market research tools: Save time and effort with market research apps and software that get you accurate, focused, and detailed data faster. You can run online surveys and polls using tools like SurveyMonkey.
Read "versus" articles: There are many "versus" guides on the internet that compare multiple service providers in one post. They often show prices and other pertinent information, such as the features they're offering.
Step 3: Determine your costs
To understand the sustainability of creating and selling your products, you need to determine your costs.
For example, to assess the cost of running your e-commerce website, you'll need to consider factors, such as shipping costs, web hosting fees, the life cycle of your products, and more.
Tips for determining your costs
Break your products into tasks: When you segment product creation into tasks (raw materials, labor, machinery, shipping), your process becomes more tangible. It's then easier to uncover your costs since you just need to monitor the amount you spent to complete each task.
Use a reliable project management platform: Project management platforms will allow your employees to record the time they spent to complete a task along with all the other costs.
The platform can then generate a report that shows all your expenses so you can view everything in one place. This streamlines your process and improves your team's productivity.
Step 4: Compute your average customer lifetime value (CLV)
The lifetime value of your customers is the total revenue you expect to generate for the duration of your relationship.
A simple CLV calculation is to determine the Average Revenue per User (ARPU).
For instance, if ten customers bring in $1,240 in profit over six months, your formula for calculating the CLV will look like this:
ARPU (6 months) = $1,240 / 10 = $124
To compute the CLV in a year:
ARPU (6 months) = $124 x 2 = $248 per year for each customer
Learning your CLV can help you accurately and strategically set your product prices.
Tips for computing your average CLV
Segment your customers: Depending on your pricing packages, some customers will buy the cheaper packages and some will buy the higher priced ones. Segment these groups and your CLV computation will be more accurate.
Use a Customer Relationship Management (CRM) system to centralize your data: It will be hard to compute your CLV if your data isn't centralized in a single CRM. By having most of your data in one place, you can view all the underlying metrics that you need for your computation.
Step 5: Select the right pricing strategy
Now that you know some of the essential components you need to develop a pricing strategy, you need to choose which among the many pricing models available will fit your business dynamics the most.
Common pricing strategies you can choose from
Hourly pricing: Ideal if you're offering a service, in this strategy, you will invoice your clients based on your expenses and the hours your team spent working on their orders.
Cost-plus pricing: This is a straightforward pricing model where you calculate your cost and add a mark-up.
Competitive pricing: This pricing model dictates that you will price your products based on what your competition charges.
Performance-based pricing: With this model, you price your customer based on the performance of the service or product that you delivered.
Value-based pricing: Here, the reference for your price is how much value your customer believes your product is worth.
Never forget: your pricing strategy has a huge bearing on the success or failure of your business. It impacts many factors, such as your inventory turnover ratio and CLV, which is why you need to exercise extreme caution and apply sound strategy when choosing a pricing model.
Step 6: Consider economies of scale
Aside from determining your production costs, you also need to consider other factors that will affect your product pricing in the future. Some costs will change and other variables due to industry trends and other external elements will impact the industry you're operating in.
Internal changes such as moving to a bigger space, acquiring more equipment, and other expenses can skyrocket your production costs too.
Tips for considering economies of scale
Outsource functional services: Outsourcing to companies with the right technology and skills can reduce the per-unit costs of your production — producing more savings while keeping your product prices fixed.
Make economies of scale work for you. Even as a startup, you can enjoy economies of scale by using the right approach, such as buying raw product materials in bulk for a lower price.
Step 7: Implement, experiment, and learn
Your pricing will always evolve with your business. As long as your pricing strategy provides business profit and covers your expenses, you can experiment, adjust, and learn as you go.
The pricing decision you choose may have risks, but the process will teach you more about your customers, the market, your competitors, and most especially, your business. This will help you improve your pricing.
You can also measure and monitor your pricing strategy by tracking e-commerce key performance indicators (KPIs) which measure marketing and revenue success.
Tips for implementing, experimenting, and learning
Develop efficient measuring methods for your price performance: Manage the tradeoffs between the volumes and price that your production management and sales teams are making using accurate measuring techniques to maximize profits.
Tie your pricing KPIs into business intelligence tools: Use software platforms that can help you determine the impact of changes in your product costs, margins, and price.
The best e-commerce platforms for your small business
Product pricing is just one aspect in your small business, but it's a crucial factor in achieving your goals, success, and growth.
To tie your pricing, marketing, and selling strategies together, you'll need to work with the best e-commerce platforms for your business. Consider some leaders below.
1. Wix
Wix is a user-friendly store builder and e-commerce platform.
With its intuitive e-commerce features, you can easily build product pages using the drag and drop builder, customize fields, and integrate social media platforms for advertising.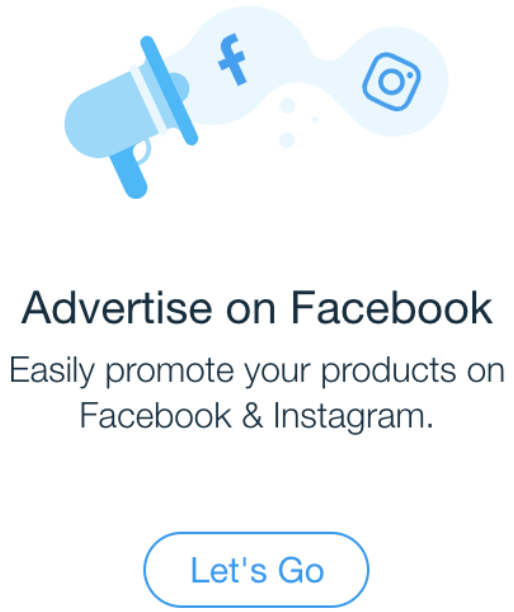 The platform offers built-in SEO tools, a coupon builder, an automated abandoned cart feature, and more reliable elements, to help you sell online effectively and efficiently.
2. Shopify
Shopify is one of the leading online store builders today. It offers a wide array of e-commerce functionalities to help you grow your sales.
An excellent platform for page-building and content management, Shopify is also widely known for its e-commerce features.
Features include an exchange marketplace with pre-built stores, Google Analytics integration, and easy product management functionalities, and much more.

Shopify also integrates with many other applications, such as email marketing, payment gateways, and advertising.
Shopify doesn't make you start from scratch when building your e-commerce store. You can set up your website in minutes, even if you don't have much experience in web development.
3. Weebly e-commerce
Weebly is a perfect e-commerce platform if you're starting out and looking for easy-to-use website builders and don't have in-depth web development experience.
The platform offers features such as customizable and suggested email templates, bulk inventory functions to manage product information easily, etc.

Additional Weebly functionality includes drag and drop tools to build your website and a store import feature that lets you download your entire store from other platforms quickly and efficiently. It also has a detailed preview feature so you can check the look of your store before going live.
Weebly provides vital Secure Sockets Layer (SSL) encryption to help keep customer information safe, regardless of the payment methods they use when buying from your website.
Pricing your product isn't rocket science
Coming up with pricing that's reasonable to your customers and brings you meaningful revenue will require an investment of your time, energy, and resources.
But considering how the right pricing strategy can catapult your business to the next level, all the work you put into it will be well worth your effort.