Tech Talks Digest: October 20 – Discover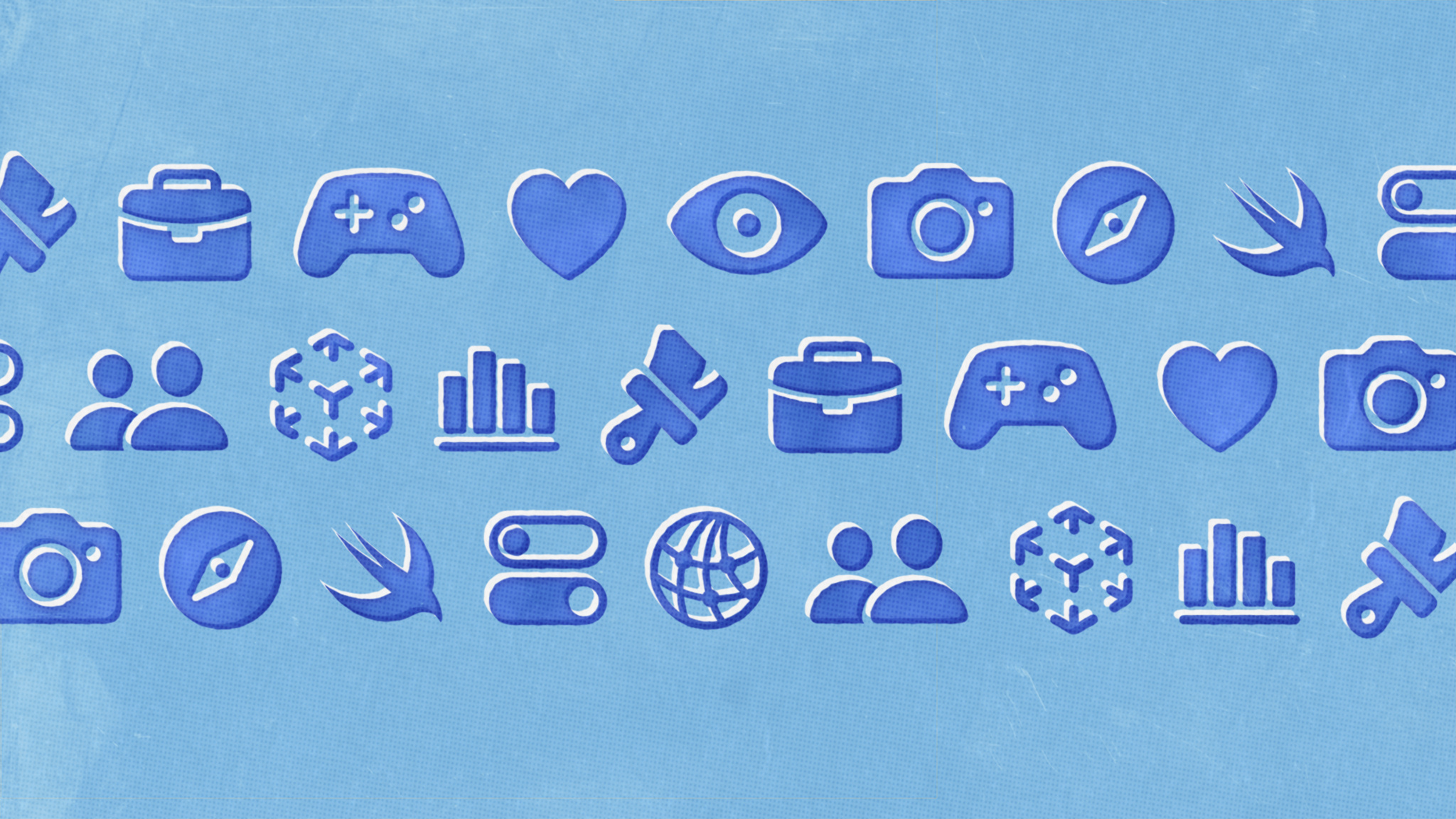 Welcome to the Tech Talks summary, where you'll find everything you need to know about our latest developer event. Tech Talks runs from October 25 to December 17 and includes live sessions and one-on-one conversations where you can learn more about our latest technologies, ask questions, and get expert guidance from Apple.
We look forward to launching the technology talks with you on October 25th. In the meantime, take a look at the event overview, learn how to register for sessions and office hours, and check out some upcoming sessions you don't want. miss. We'll post a new summary every two weeks with the latest updates – stay tuned!
Explore the schedule
You can now search and sign up for all Tech Talks activities from October 25th to November 5th. We post new sessions and appointments for individual office hours every two weeks, so check back on November 1st for the next round of activities.
---
Note: To register for sessions or request appointments during office hours, you must be a current member of the Apple Developer Program or the Apple Developer Enterprise Program.
---
Receive notifications about new activities and your appointment requests by activating push notifications in the Apple Developer app or by signing up to receive email notifications. To enable push notifications, visit the Account tab in the Apple Developer app. To turn on email notifications, sign in to your developer account, open the top right menu, and click Email Settings.
Explore Tech Talks sessions
Whether you want to learn more about WWDC technology and chat with the teams responsible for your favorite features, our live sessions can help you connect with Apple experts around the world to answer your questions. questions. All Tech Talks sessions include a live presentation to help you integrate the latest technology into your applications, followed by a Q&A or roundtable. Keep in mind that sessions have a limited capacity to ensure that we can offer a great experience to live attendees and answer as many questions as possible.
In addition to offering live English-language activities from Cupertino, we also offer some sessions in English, Japanese, Korean, Mandarin, Brazilian Portuguese, and Spanish in local time zones.
Request appointments during office hours
With office hours, we open our virtual doors to connect with you for an individual conversation. You can request an appointment by topic, depending on your needs. Connect with our Design Evangelism team for user interface reviews and design considerations, talk to a member of our Technology Evangelism about APIs and implementation, discuss your application with our Design Evangelism team applications, troubleshoot developer support, get help with App Store app distribution Connect your computer, or simply connect with us to give us feedback.
Don't miss out: a conversation with SwiftUI Engineering
Spend time with some of the minds behind SwiftUI and find out how your bug reports can help improve Apple's frameworks and APIs. Technology evangelist Betsy Langowski joins members of the SwiftUI engineering team to showcase some of SwiftUI's latest enhancements, explore the bug report lifecycle, and answer your questions.
This session will be presented in English live from Cupertino on October 25 at 1 p.m. PDT.
Featured Session: Starts with events from the app
You'll soon be able to post your in-app events in the App Store – learn more about this feature and how to get the most out of it in a session taught by App Store team members. Discover recommendations, tips, and best practices to help people discover content or events in your app.
This session will be presented in English live from Cupertino several times from November 2 at 9 a.m. PDT.
Share your thoughts
Do you have any ideas about Tech Talks? We'd love to know what's on your mind.
Share your comments about Tech Talks