The Army operates cutting-edge systems under new leadership | Article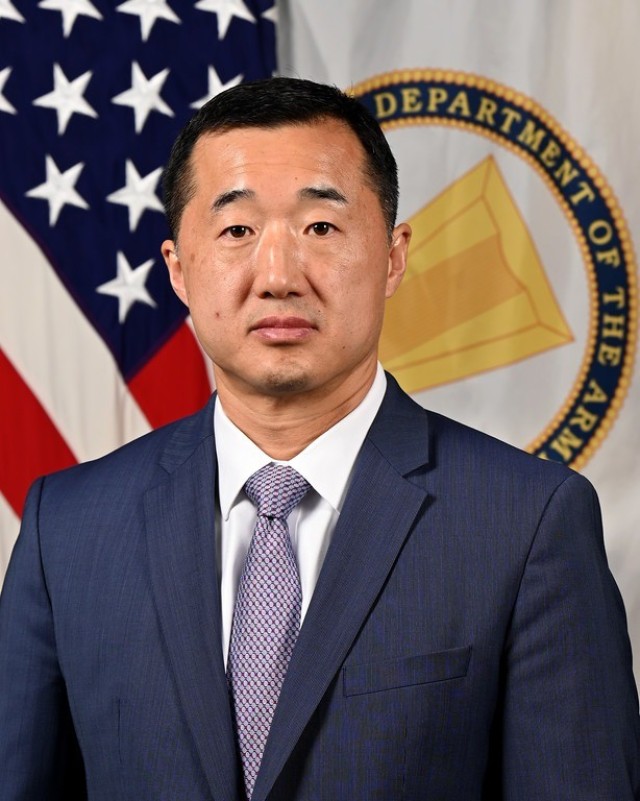 Just before the start of Asian-American Heritage Month and the Pacific Islands, Mr. Young Bang, originally from South Korea, was appointed Under-Secretary-General of the Army for Procurement, Logistics and Technology in March 2022. As a PDASA for AL&T, he advises top military leaders on all related matters. with the acquisition of the army.
The emigration trip of Mr. Bang began when he was brought to the United States when he was five years old by his parents, who supported the family through low-wage jobs. He was able to attend college through the United States Military Academy at West Point, where he earned a bachelor's degree in leadership and systems engineering.
After serving eight years as an officer in the Army and Army Reserve, Bang entered the world of high technology, where his career led him to software development, AI, and systems development. After helping to set up and sell several successful companies, he retired and took up his new position to return something to the Army, which had provided him with so many opportunities in the past. It is now helping the Army become a digital fighting force as part of its most ambitious modernization effort in over 40 years.
"The military has provided me with an education and a career, as well as leadership skills that have given dividends on the business side," Bang said.
In his duties in the Army, he directs efforts to improve the way the Army develops, acquires, and updates software, uses data, and uses artificial intelligence.
"I bring strength, innovation and contribution from all areas of technology," Bang said. "I understand cutting-edge technology. I can help the military build it and buy it. I want to make sure realistic tests and soldiers' feedback are integrated into the acquisition process."
Bang leads a team of highly functional and diverse science, technology, engineering and math professionals who are helping the Army by integrating next-generation technologies to improve their ability to compete globally, deter opponents and win on the high-tech battlefields of the future.
"I want to speed up the acquisition process to ensure that soldiers have the weapons and systems they need to fight, win and survive now, not later," Bang said.
As a PDASA, Bang's goal is to recruit a better talented group of individuals who understand new technologies and have the experience to put them into operation. He acknowledges that the cornerstone of the U.S. military is his people and is working to foster a diverse and professional workforce that enables an agile and innovative acquisition company.